Archive for November, 2009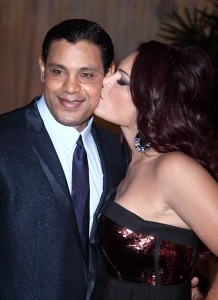 The perpetual optimist, I am ever so grateful to Sammy Sellout for giving me a platform to discuss the overarching problems that are indicative of his predicament. First, as a man of mixed Negro and Latino heritage I must address the problem of race misidentifcation in the Black and Hispanic community.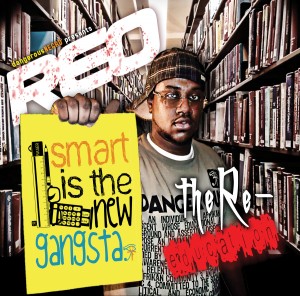 REO The Emcee is the missing evolutionary link between Nas and Jigga. Today he offers to the world a musical masterpiece. The RE-education is on par with 50 Cent is The Future, Trap or Die, So Far Gone, and Man In The Mirror, as far as classic mixtapes go. It is equally infectious and indicative of a new star emerging on the Hip Hop horizon.